A newly renovated, modern, upscale salon with affordable prices.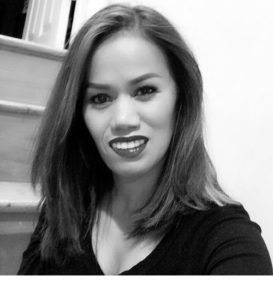 Owner and Stylist Evelyn Silvi is a passionate hair designer and colorist with over fifteen years of experience. Originally from the Philippines, Evelyn moved to the States in 1997. She studied cosmetology, graduated with honors at Paul Mitchell the School in Costa Mesa, California, and earned her license in 2005.
Evelyn has worked in multiple salons in California and North Carolina. She's attended many color classes and technique classes to keep up on the latest trends and fashions. Creating beauty and making people feel good about themselves has always been her passion. Please feel free to contact Evelyn, or visit our services page for more information.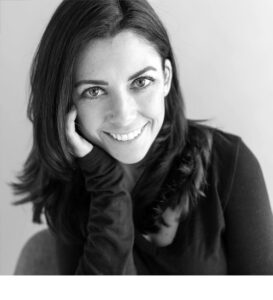 Stylist Sarah Montalto graduated with a cosmetology license from Jolie Hair and Beauty Academy in 2006. She loves forming relationships with her clients and has an understanding of what they are looking for when they sit in her chair. With 14 years of experience specializing in men's, women's, and children's haircuts, Sarah enjoys helping people achieve their hair needs with a goal to having you leave feeling nothing short of spectacular.
Please feel free to contact Sarah, or visit our services page for more information.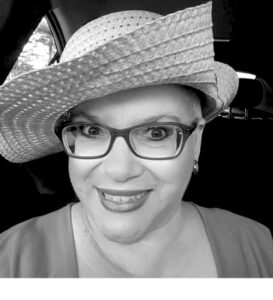 Stylist Terese Napoli graduated in 2014 from Kay Harvey School of Cosmetology. She has a passion for people and a deep love for our Fantastic senior population in western Massachusetts. After working in a few salons for two years, Terese saw a great need for the disabled children and adults in the Western Massachusetts area. She began Especially For You In Home Services as a way to kill two birds with one stone. As a single mother, Terese needed the flexibility for her sons and the love of making people feel and look beautiful! Her personality is contagious and will make a wonderful addition to our team as she grows in our salon.
Please feel free to contact Terese, or visit our services page for more information.