A renovated, modern, friendly, and upscale salon.
Owner and Stylist Evelyn Silvi is a passionate hair designer and colorist with over seventeen years of experience. Originally from the Philippines, Evelyn moved to the States in 1997. She studied cosmetology, graduated with honors at Paul Mitchell the School in Costa Mesa, California, and earned her license in 2005. 
Evelyn has attended advanced color classes in Los Angeles and New York. Her techniques include Ombré, Balayage, and Highlights & Color Correction. She is certified in Brazilian Blowouts and Japanese Straightening.
Evelyn's haircut techniques are top notch, with her extensive training in every aspect that are personal to each individual. She has an exquisite gift to give the perfect haircut and look for every client.
Evelyn loves to make her customers leave looking amazing. Your beauty is her passion! Please feel free to contact Evelyn, or visit our services page for more information.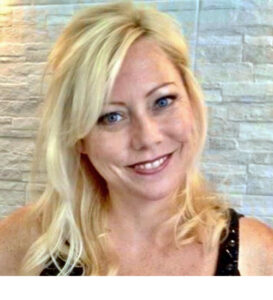 Kelly has been a hairstylist and colorist in New York City for 25 years. She has had extensive training in all techniques of color, including highlights, balayage, Ombre, and color correction.
Kelly's also had training in hair cutting classes all over the country, in precision and freehand texturizing methods (styles that compliment each individuals face shape and bone structure).
Excellent with men's haircuts, including clipper cuts and fades, she is a great asset to our team.
Please feel free to contact Kelly or visit our services page for more information.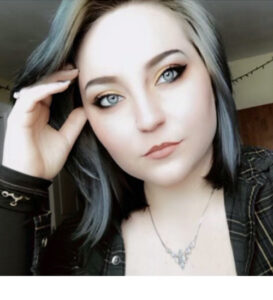 Elisabeth has attended advanced hair cutting classes, and has vast knowledge in a wide variety of techniques.

Her hair cutting skills compliment each individuals facial structure, and she's excellent with men's cuts, specializing in fades.

Elisabeth has a passion for hair color including highlights, color corrections, and fantasy colors.
Please feel free to contact Elisabeth or visit our services page for more information.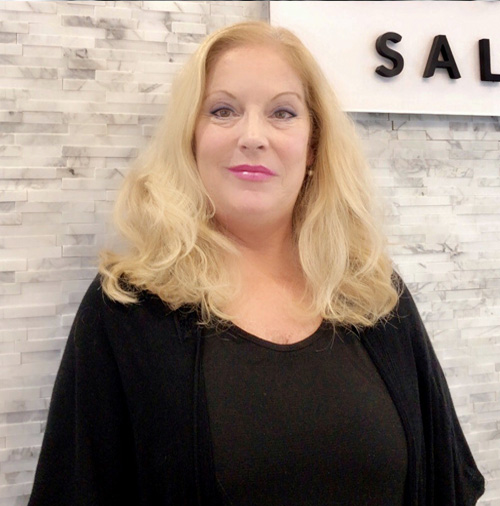 Tami Clark
Salon Coordinator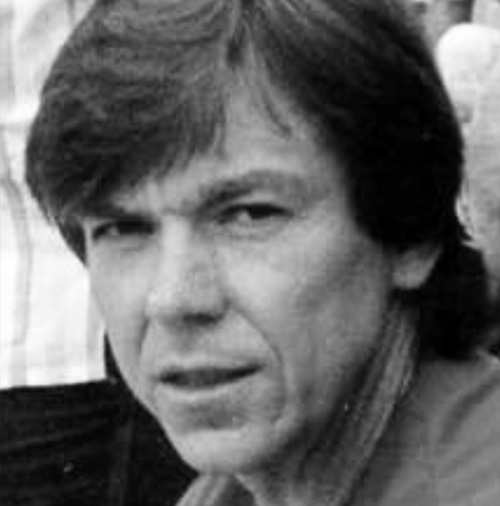 Christopher Lozinksi
Stylist